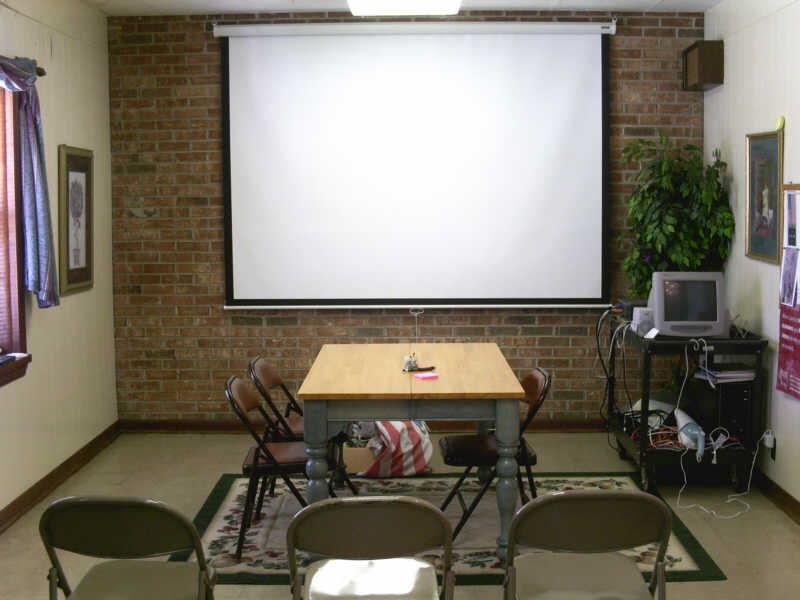 Training is on the first Thursday, and the last Thursday of the month.

Training is held in two stages:
1) the first Thursday of the month is devoted to Squad medical and rescue training, both hands-on and classroom skills. This is for both certified and non-certified members.
2) the last Thursday of the month is for Inservice Training, with EMT, EMT-I, and Paramedic mandatory inservice training detailed below.
Inservice training will allow you to renew your EMT, EMT-I, or Paramedic certification through the SC DHEC Inservice Training Program.
All training sessions begin at 7:00pm unless otherwise notified.

We have members with instructor ratings in several areas. We also actively seek instructors from the Medical, Law Enforcement, and Fire Service communities. We have an extensive library of computer based instruction modules that include the ACLS Series, Blood Gases, Cardiac Arrest!, Chest Pain Simulator, Code Team!, the EmergiMed CD, MicroEKG, and Trauma One!, the ACLS Teaching Lecture Series, and Carbusters, HAZMAT for EMS, etc. Our training room/meeting area is fully equipped with everything from basic splinting and bandaging supplies to AED trainers, IV arms, Trauma Head and Torso, Intubation Mannekins, Rescue Randy, to computers, dvd, and video projector output.