Work is almost finished on the building we will be moving into. We are hoping by the end of this month if everything goes well. We are moving a few things over as each section is complete. After that, everything is finishing the painting and arranging of things.The pictures below are three of the changes.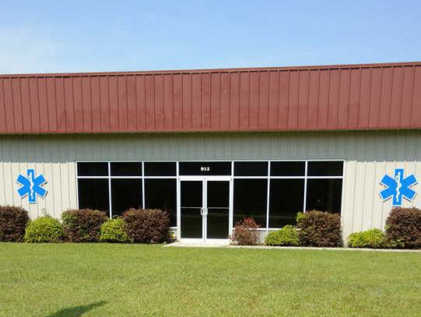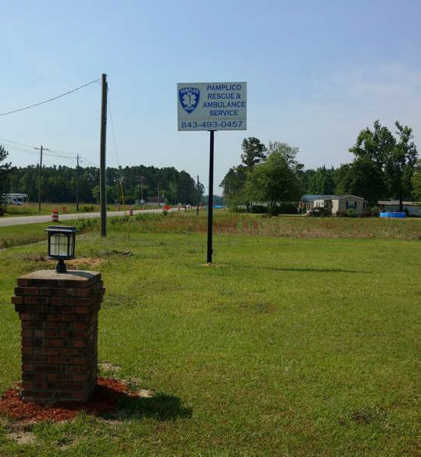 Welcome Richard Smith as a new member. He is a Emergency Medical Technician (EMT).

The load for 2016 was 462 total calls, of which were 267 emergency calls. Many of these had more than one patient. There were a lot of non-emergent calls turned over to us starting in the last 6 months when the private transports could no longer get everyone. The total call number is going up so fast, we may have to get a fourth ambulance..
2015 - 260
2014 - 256
2013 - 191
2012 - 149
2011 - 170
2010 - 163
2009 - 129

There is come confusion going on with a company that says we have open jobs available here, and to contact us. We are a volunteer agency. We have no paid jobs here to be applied for. Only first responders and certified people to respond to calls and help out people needing medical care are here.


PEPP class was held here the third week in February, 2016 for members and some others to come to. Pictures here.
Two of the three units out at the ER running simultaneous calls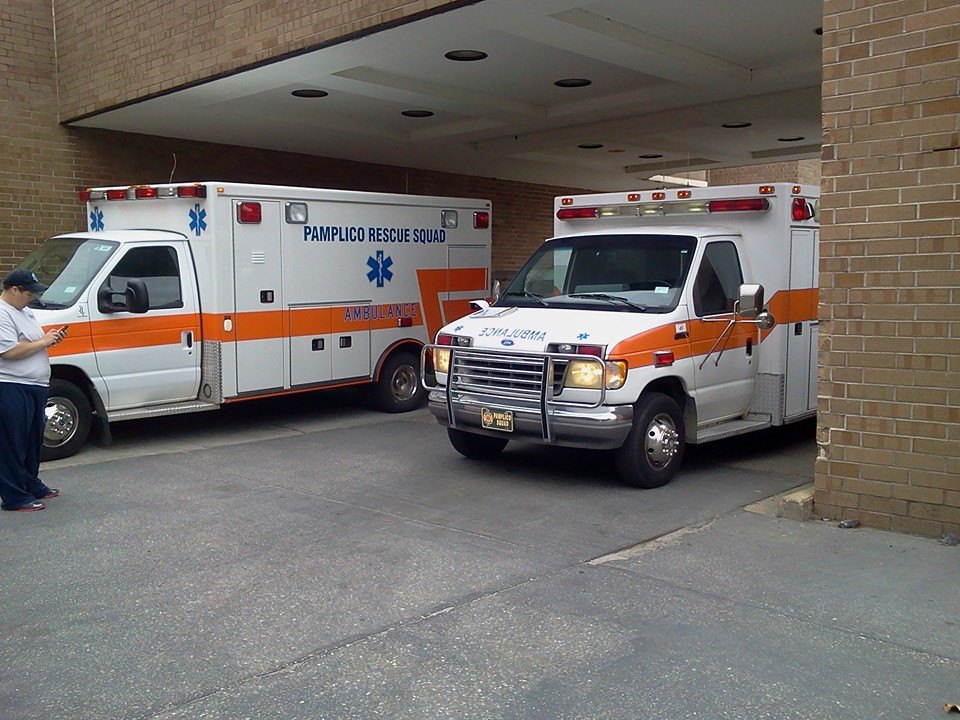 With the aging of our second out unit, we have purchased a newer unit to take its place and move it down to third out. This will put us back to 3 units. We had dropped down to 2 as the call load lowered with the county unit here. With the current call load increase for us, that has placed additional wear and tear on the existing units. This gives us a spare in case one is needed while another is out for repairs, or worst case, three responding units.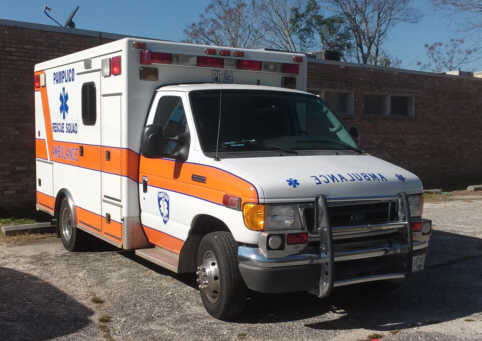 Of the calls we run, 70% are ALS, requiring a paramedic. Overall call load is showing a 12% increase since last year.

For the Pamplico response area, our patients are 43.6% female, 54.9% male, and the average age is 54.5.


We are receiving insurance payments for emergency calls that are run. These funds are for building our new headquarters, and also to help the members defray some of their expenditures to support the squad. Only insurance is billed, not the patient.


Upcoming Training
September 7, 2017

Closed meeting this month
September 28, 2017

Inservice will be at the new building